You are here
PLEIONE® fence main characteristic is the small squared mesh. Thanks to this feature, choosing this product means to go for a fence where elegance and aesthetic join solidity and strength. PLEIONE® perimeter system can be completed with a 60x7 mm or 80x8 mm classic flat bar.
Supporto Macs
Pleione MACS

With Pleione the intelligent MACS fence system, extends its use from the large industrial site to family dimension.
• A compact, elegant and highly distinctive sensor design.
• Sensor and cable available in different colors to match any project style.
• A sensor case shape designed specifically to facilitate installation.
• A single central screw assembling mechanism.
With MACS (MEMS-based anticlimbing system), break-in and overtaking attempts are individually detected, discriminating with extreme precision natural or accidental events. Thanks to the easy installation and the remote monitoring, this package represents an important step forward for perimeter security.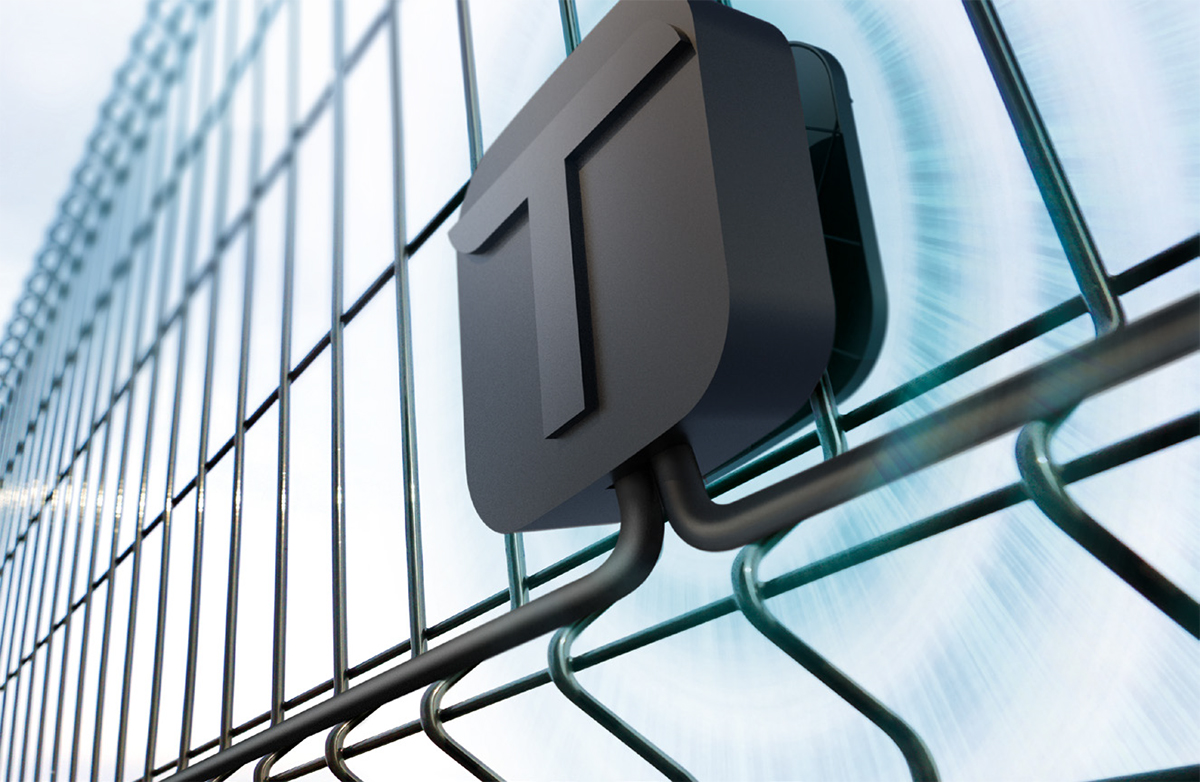 PANEL
POST
Post to be set in concrete
Post with base plate
H
L
Weight
Section
Fixing points
L
Weight galv.
L
Weight galv.
mm
mm
kg/ea
kg/m2
mm
n°
mm
kg/ea
mm
kg/ea
930
1992
17,91
9,67
60x7
2
1210
4,4
1011
4,2
1194
1992
22,07
9,28
60x7
2
1494
5,4
1275
5,2
1326
1992
24,14
9,14
60x7
2
1625
5,9
1407
5,7
1458
1992
26,23
9,03
60x7
2
1758
6,4
1539
6,1
1722
1992
30,39
8,86
60x7
2
2015
7,3
1803
7,1
1986
1992
34,54
8,73
60x7
3
2336
8,5
2067
8,0
2118
1992
36,62
8,68
80x8
3
2470
13,7
2199
12,9
2514
1992
42,87
8,56
80x8
3
2915
16,1
2595
15,1