You are here
Thanks to the specific profiles, this product brings together elegance and privacy. With its refined design and the capability to preserve privacy TALIA® VENTUS represents a typical product of Italian tradition, where attention to detail is a guarantee of quality and beauty. TALIA® VENTUS is the only louvered fencing system certified for wind load, a characteristic the latter, granted by the post and panel integration, making the system even quicker and easier to install.
Supporto Macs
Talia Ventus MACS
With Talia Ventus the intelligent MACS fence system, extends its use from the large industrial site to family dimension.
• A compact, elegant and highly distinctive sensor design.
• Sensor and cable available in different colors to match any project style.
• A sensor case shape designed specifically to facilitate installation.
• A single central screw assembling mechanism.
With MACS (MEMS-based anticlimbing system), break-in and overtaking attempts are individually detected, discriminating with extreme precision natural or accidental events. Thanks to the easy installation and the remote monitoring, this package represents an important step forward for perimeter security.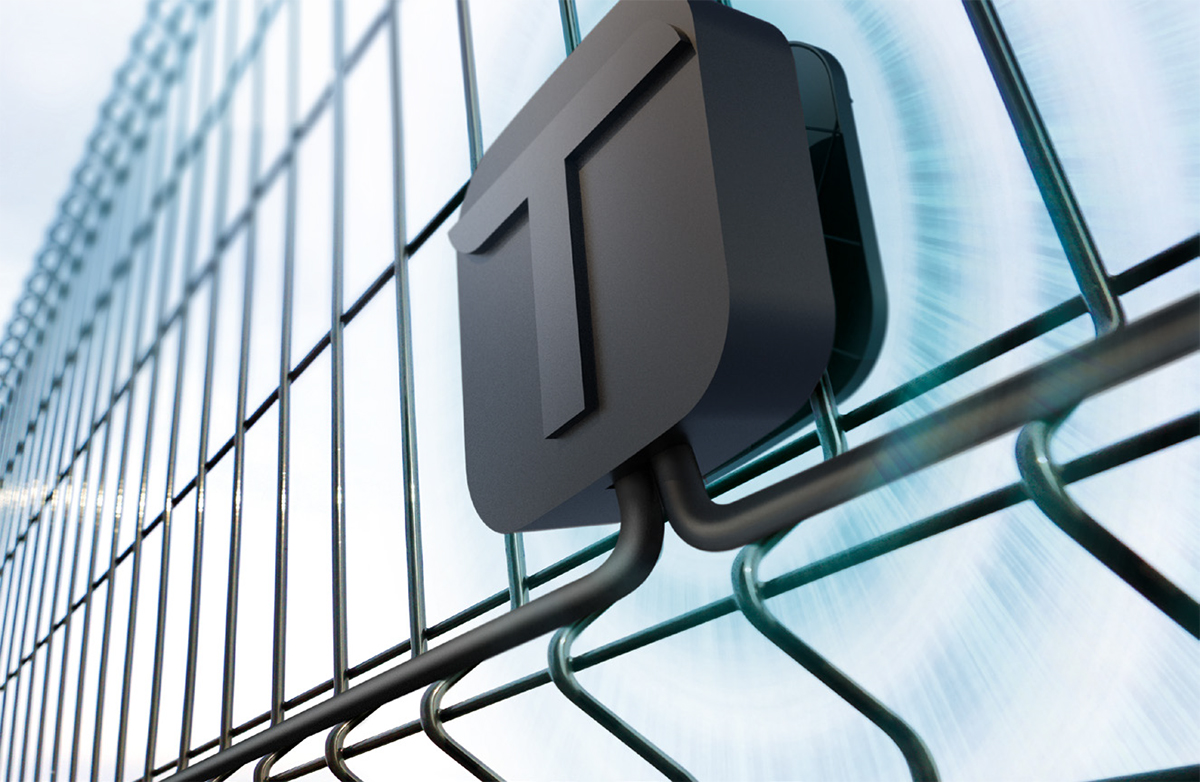 PANEL
POST
Post to be set in concrete
Post with base plate
H
L
Weight
Section
Fixing points
L
Weight galv.
L
Weight galv.
mm
mm
kg/ea
kg/m2
mm
n°
mm
kg/ea
mm
kg/ea
954
1650
36,9
23,5
80x8
3
1200
6,6
1001
6,2
954
2000
41,9
22,0
80x8
3
1200
6,6
1001
6,2
1596
1650
60,0
22,8
80x8
3
1850
10,2
1643
9,8
1596
2000
68,6
21,5
80x8
3
1850
10,2
1643
9,8
1963
1650
74,1
22,9
80x8
3
2300
12,7
2010
11,8
1963
2000
84,8
21,6
80x8
3
2300
12,7
2010
11,8
Hot dip Galvanized and Painted