You are here
An elegant, pure, rigorous design for timeless architecture. TALIALIVE has been developed using a material that reinterprets traditional iron-working craftsmanship in a modern way. An original choice of high aesthetic value for design solutions. TALIALIVE preserves the privacy features typical of the fencing in this range. Maintenance costs are eliminated, thanks to a "live" material that, by taking on new hues and nuances with the passing of time, contributes to enhancing the overall design. Both in the standard and the Screen version, TALIALIVE is the only lamellar grating certified for wind protection, thanks to  the integration of the post with the panel, which also ensures quick and easy installation.
Supporto Macs
TaliAlive MACS

With TaliAlive the intelligent MACS fence system, extends its use from the large industrial site to family dimension.
• A compact, elegant and highly distinctive sensor design.
• Sensor and cable available in different colors to match any project style.
• A sensor case shape designed specifically to facilitate installation.
• A single central screw assembling mechanism.
With MACS (MEMS-based anticlimbing system), break-in and overtaking attempts are individually detected, discriminating with extreme precision natural or accidental events. Thanks to the easy installation and the remote monitoring, this package represents an important step forward for perimeter security.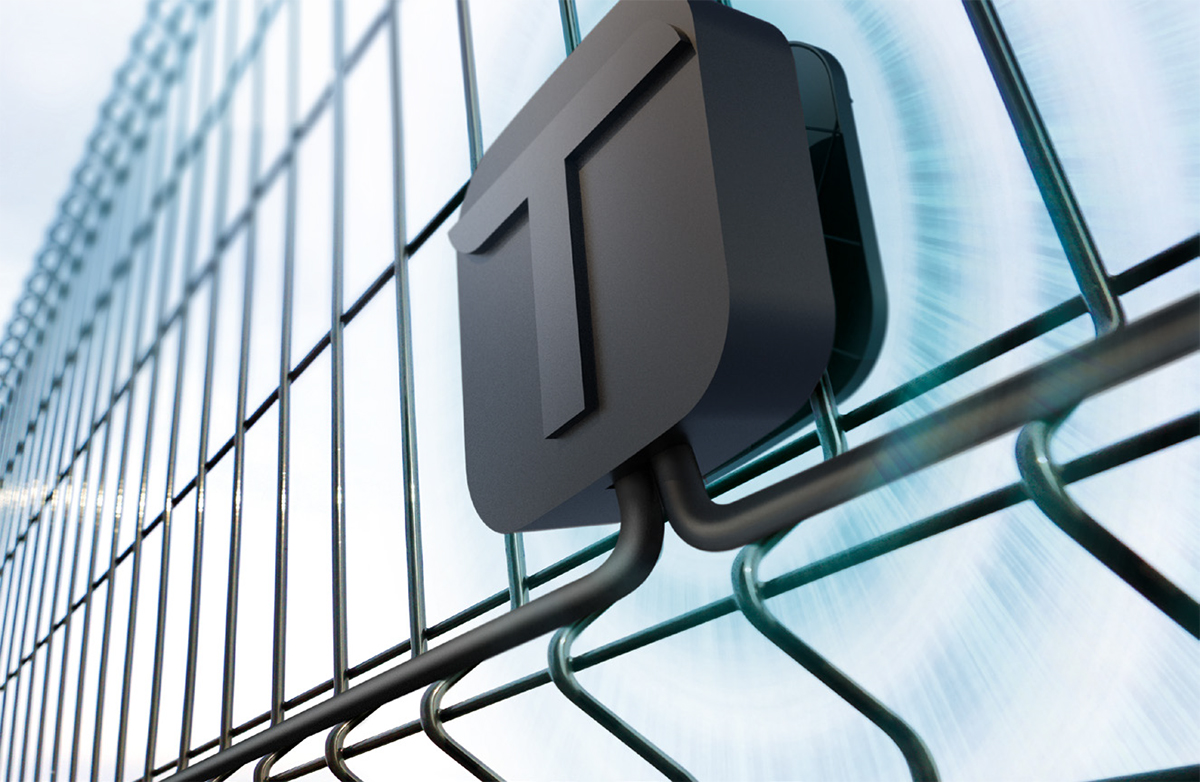 TALIALIVE
PANEL
POST
Post to be set in concrete
Post with base plate
H
L
Weight
Section
Fixing points
L
Weight galv.
L
Weight galv.
mm
mm
kg/ea
kg/m2
mm
n°
mm
kg/ea
mm
kg/ea
954
1650
32,4
20,6
60x7
3
1200
3,9
1001
3,9
954
2000
37,3
19,6
60x7
3
1200
3,9
1001
3,9
1596
1650
53,1
20,2
60x7
3
1850
6,1
1643
6,0
1596
2000
61,6
19,3
60x7
3
1850
6,1
1643
6,0
1963
1650
65,4
20,2
60x7
3
2300
7,6
2010
7,2
1963
2000
75,7
19,3
60x7
3
2300
7,6
2010
7,2
TALIALIVE SCREEN
PANEL
POST
Post to be set in concrete
Post with base plate
H
L
Weight
Sezione
Fixing points
L
Weight galv.
L
Weight galv.
mm
mm
kg/ea
kg/m2
mm
n°
mm
kg/ea
mm
kg/ea
967
1650
41,0
25,7
60x7
3
1210
3,9
1014
3,9
967
2000
47,7
24,7
60x7
3
1210
3,9
1014
3,9
1608
1650
67,1
25,3
60x7
3
1850
6,1
1655
6,0
1608
2000
78,4
24,4
60x7
3
1850
6,1
1655
6,0
1975
1650
82,4
25,3
60x7
3
2300
7,6
2022
7,2
1975
2000
96,7
24,5
60x7
3
2300
7,6
2022
7,2