You are here
RECINTHA SAFETY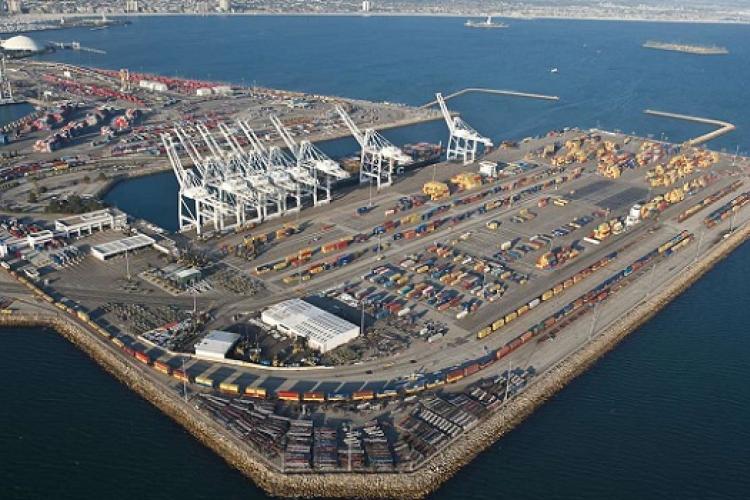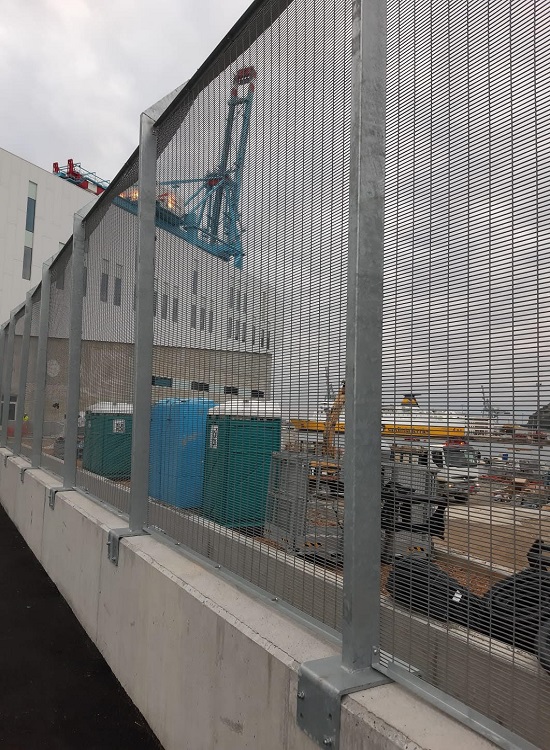 Objectives/Goals:
To secure Savona province port sensitive area.
The numbers:
About 500 meter of Recintha Safety 3m high completed with special saddle base plated cranked top posts.
Description:
Security importance is increasingly growing nowadays, especially in sensitive and restricted areas where our territory leads to the sea and the sky (ports & airfields). For this reason, to restructure Vado Ligure port using top quality products in every field ensuring the best of safety, the client has chosen Recintha Safety. Nuova Defim Orsogril flagship fence in fact, thanks to its anti-climbing and anti-cut mesh pattern, guarantees the maximum of protection combined with a linearity of the forms aesthetic appeal.